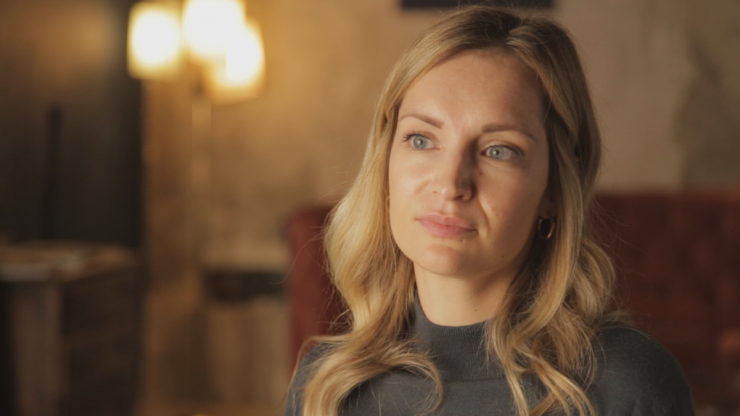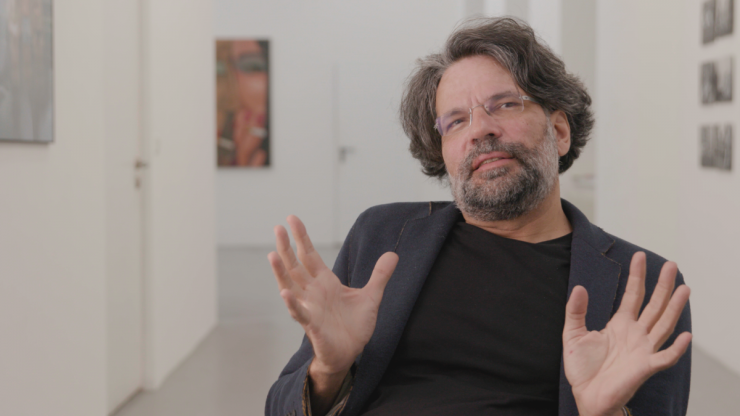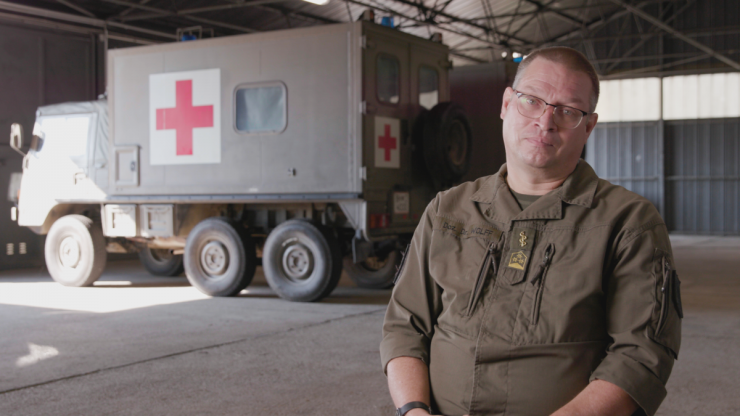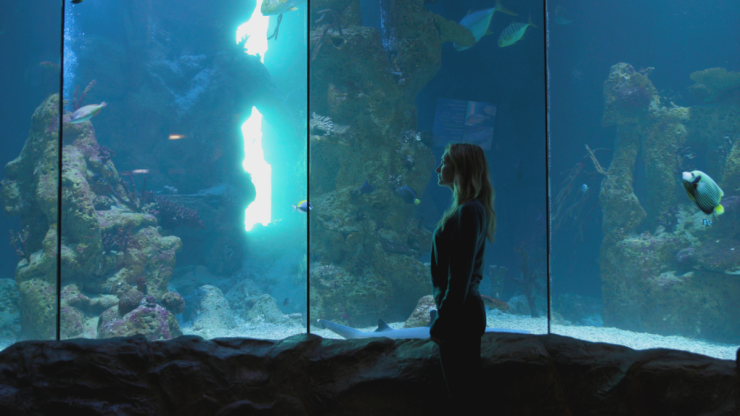 Kreuz & Quer – Hauptsach' g'sund!
Project Type: TV Documentary / Production Services
Services Provided: Production management and crew
Client: Metafilm
Synopsis: "Health is not everything, but without health everything is nothing", was declared by Arthur Schopenhauer. The movie by Tobias Dörr approaches this topic and more through portraits and personal experiences.
Director: Tobias Dörr
DOP: Klemens Koscher
Editor: Markus Wogrolly
Length: 36 min
Year: 2020

More Info: